Caring for a loved one comes with both ups and downs. It can frequently become overwhelming making it extremely easy for caregivers to lose themselves in the process. One helpful tool to deal with the stress and emotions that comes with caregiving is meditation. Meditation can be used as a simple tool to make your mind calmer, and gain balance for yourself as a caregiver. With all the chaos that can be thrown in a caregiver's days, meditation is useful for alleviating the stress that comes with the job.
Here are some great meditation apps that can reduce stress in as little as 5 minutes!
This meditation app is voted #1 in over 30 different countries. It has received detailed reviews from The Huffington Post and CBS alike. After signing up on its home page, it is user-friendly, and can be used on any browser- Chrome, Safari, and Internet Explorer, or as an app on Android/itunes. It has 25 free tracks ranging from 2-3 minute quick meditation to longer 30-40 minute sessions. It's mission is to actively promotes meditation, focus, relaxation, and sleep.
The first question that you will encounter using both the website and app is "How are you?" giving you free-range, and control to use the app to best fit your emotional and physical state on any given day. Breathe provides short 5-10 minute guided meditations tailored to your mood, and the feedback you give. Breathe is accessible over the internet, for free, and does not require logging in or signing up to use much of its guided exercises. The app also provides a list for you to track your progress, and learn what is working for you.
This app is a well regarded tool to help reduce anxiety and stress. The website readily allows you to access the interface, and plays soothing music as soon as you click on it. You can also sign up for newsletters on the website. Although the app itself is free, there are various  subscriptions with additional resources that can be purchased for as low as $4.99 per month. The app comes with great resources such as 7 guided meditation sessions from 2 to 30 minutes, 10 expansive nature scenes, and 16 different music tracks by meditation music mastered plus new content added each month!
This is a great app that has multiple 3 minute voice-guided meditation exercises for people on the go. The exercises are easy to use, and can be stored on your mobile device for use at a later time. There are about 8 different speakers, and 14 sound landscapes to chose from making it a great, diverse fit for caregivers. It is free, and available for use on itunes.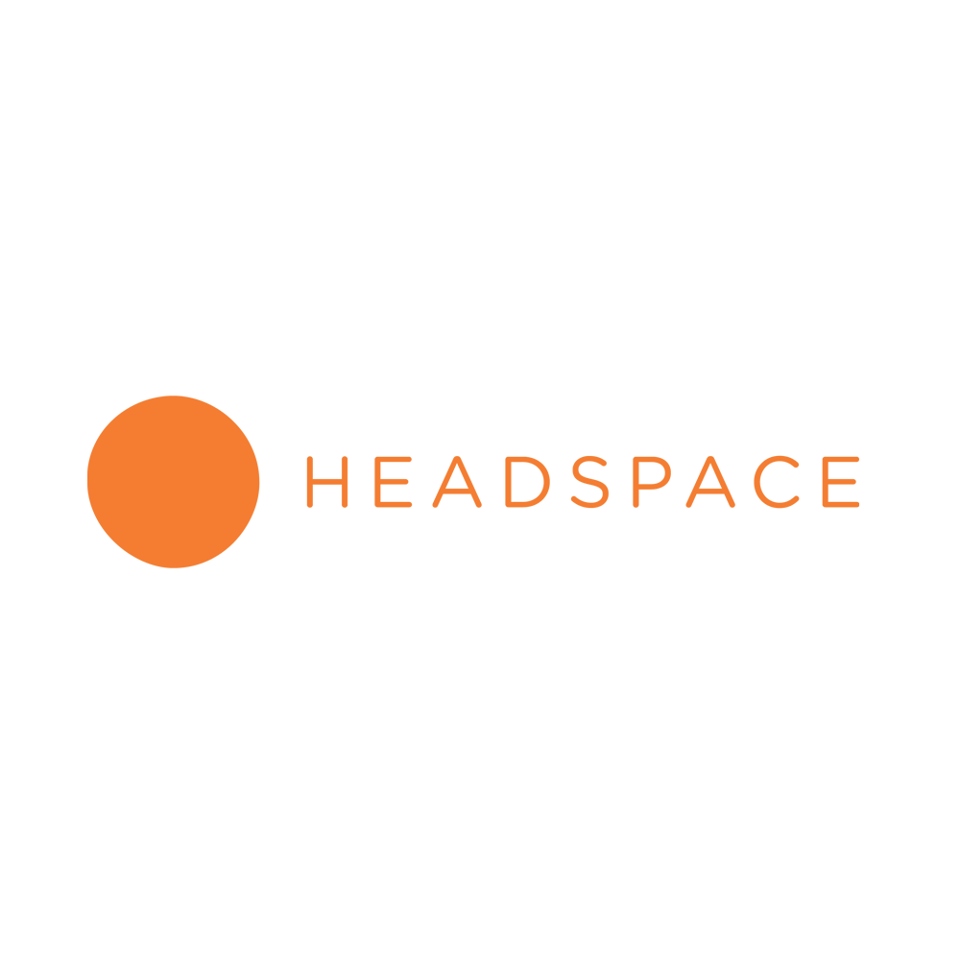 Headspace encourages training your brain in the same manner you would train your body at a gym. Over a million users use this app and website! It has a 10-day free trial subscriptions, and costs $12.95 a month after. The app can also be used with a buddy to team up with while going through the various exercises.
Comments
comments